GENERAL DIRECTOR
Gilberto Rincón González

Founder and director of CEID Colombia. He has extensive experience, with more than 20 years as a senior legal advisor for multinational oil companies such as Shell and Exxon Mobil. He was a Member of the Colombian delegation to negotiate the UNFCCC Kyoto Protocol CoP 6 in The Hague, Holland. President of the Colombian Environmental Bar Association and permanent delegate to the United Nations Commission on Sustainable Development – CSD. An attorney specialized in Environmental Law from the Universidad del Rosario with an MBA from the IESE – Navarra University in Spain and a degree in Comparative Law from the University of Texas, Dallas (USA). Currently, he is a business adviser and a member of the Governing board of the IUCN Academy of Environmental Law. He participates in the implementation of the program of the Environmental Protection Agency of the United States (EPA) in Colombia on " Environmental Law Enforcement and Compliance" and the programs of the Academy of Environmental Law (IUCN).
ADVISORY COUNCIL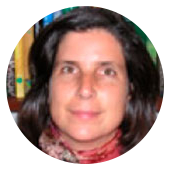 Claudia Martínez
Studied Business Administration at the Los Andes University in Bogotá and holds a Master's Degree in Development Economics and a Master's Degree in Environmental Studies from Yale University.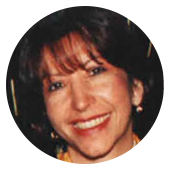 Gloria Isabel Triviño Valenzuela
Gloria Isabel Triviño is a lawyer from the Universidad Catolica de Colombia, with emphasis in civil law from the Faculty of Paris X Nanterre (France) and a specialization in environmental law at the Universidad del Rosario in Bogota.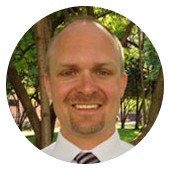 Nathan Borgford-Parnell
Lawyer from the Washington College of Law, with a Masters in International Affairs and a specialization in global climate change American University (Washington DC).
Manuel Guzman Hennessey
Scientific Journalist, consultant, analyst, author and professor at the University of Rosario (Colombia) on issues related to global climate change.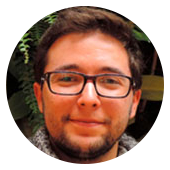 Mateo Ledesma Bohorquez
Environmental Engineer from the Universidad El Bosque. Member of Choc Izone Research Group.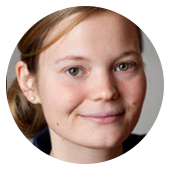 Leonie Reins
Leonie holds an LL.M. in Energy and Environmental Law from the Catholic University of Leuven (KU Leuven) in Belgium and an LL.B. from Leuphana University in Lueneburg, Germany.
HISTORY
The Center for Sustainable Development Studies – CEID Colombia – is a non-profit organization, founded in 2003 by a team of experts in law, sustainable development, climate change, and socio-environmental issues. The purpose of CEID is to lead research programs in Colombia and worldwide, to disseminate knowledge and to build capacity within corporations, public institutions and civil society on topics related to the environment and sustainable development, thus creating a path for a more harmonious relationship between economic growth and environmental sustainability. Furthermore, CEID Colombia also provides consulting services on these topics.
CEID builds upon the more than two decades of experience of its members, in the public and the private sectors and academia. CEID regularly takes part in national and international conferences, including the Commission on Sustainable Development and the United Nations Framework Convention on Climate Change (UNFCCC).
VISION
CEID will be recognized both nationally and internationally, as a leader in the study, dissemination, and support to the public and private sectors and academia, in topics that promote sustainable development in Colombia and Latin America.
MISSION
CEID is committed with the promotion of a sustainable model of society through research, development, and knowledge dissemination. It also provides support for public and private sectors regarding the creation of strategies and solutions in order to achieve the proposed sustainable model.
OBJECTIVES
Contribute to capacity building in public and private sectors (government, business, academia, etc)
Provide consultancy and advice to public and private sectors (government, business, academia, etc.).
Promote and conduct research, studies and dissemination of knowledge on the environment and sustainable development.
Identify and implement projects and programs in Colombia already established in other countries.
Identify, develop, and implement local initiatives.
VALUES
CEID Colombia develops its strategies, actions, and projects by respecting the corporate values. These values define the line of action, in order to not only meet but also exceed the expectations of our customers, members and allies. These values are: compliance, quality, transparency, ethics and recognition.